Home
Welcome to
Adelaide Hills Chiropractic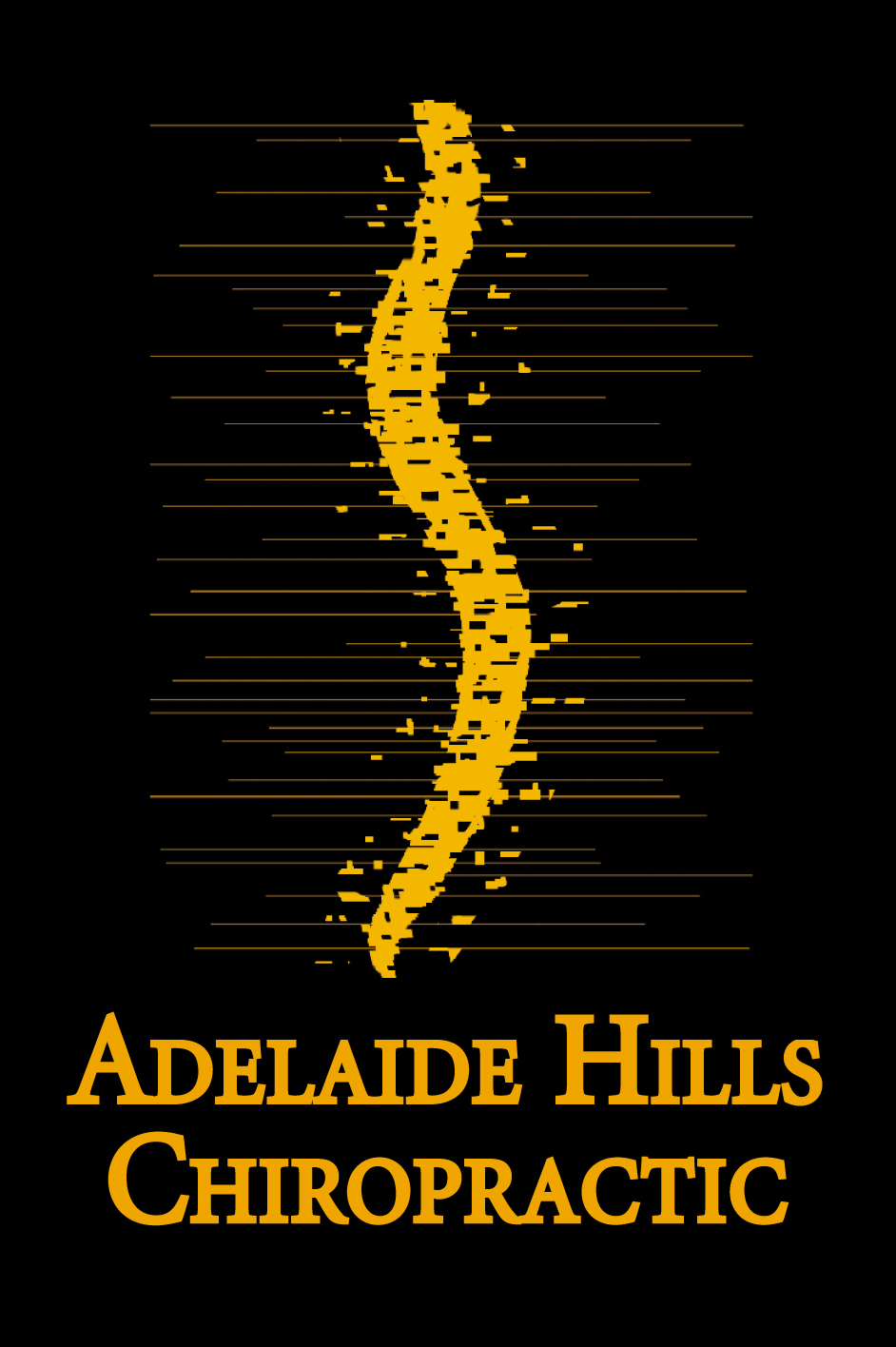 This year marks our 10 year Anniversary of being in the Adelaide Hills! Watch this space for details of some exciting happenings around the clinic.
We will be closing over Christmas and New Year. Our last day is Friday the 21st of December, where we will be donating all proceeds on the day to a local charity. Our first day back for 2019 is Thursday the 3rd of January. Have a safe and happy holiday period everyone!
We have a range of practitioners working from our building,
including a Chiropractor, a Psychologist, a Podiatrist, a Counsellor, an Acupuncturist, an Exercise Physiologist, a Dietician, a Hand Therapist/Occupational Therapist and a Massage Therapist.
Call Jodi or Shon to book your chiropractic adjustment now, on

(08) 8391-1260

.